Hospice Care Overview
Hospice is a program of health care designed to meet the special needs of patients who are facing a life limiting illness. We provide personalized care in the patient's environment, be it their home, nursing home, board and care or assisted living facility.
Our professional team assists family members to care for their loved ones in the comfort of their own home when the patient is diagnosed with a disease for which they do not elect aggressive treatment. The goal of hospice care is to empower the patients and their family members by providing education about their care.
Patients Eligibility
Patients are eligible for hospice care when:
Have a life-threatening illness and seek medical, spiritual, psychological, and personal support
Aggressive treatments are no longer sought and the focus is now on palliation, pain control, spiritual and emotional support
Have a primary care physician authorizing hospice are
Contact Us
We are committed to serving everyone with an attitude of unconditional love and acceptance. back to top



Quality Care with Affordable Price

Some long-term care insurance may pay for our services; we will help verify your coverage. If you do not have coverage, we can design a package that fits your needs and budget. We believe in offering quality care at a reasonable price. Because personal care is considered "custodial" under Medicare guidelines, Medicare, senior HMOs, and Medical supplements will not cover these services.

Optimized Process

Bridge of Care partners bring non-Medical care to you at the comfort of your home. Our mission is to enhance quality of life by providing comprehensive homecare in your home. We ensure that each patient is treated as an individual with the right to privacy, dignity and respect.

We assist with non-medical services such as bathing, dressing, housekeeping, grocery shopping, and preparing meals, making it possible for you to live comfortably without relying on friends, family and neighbor. Like family, we treat you with compassion and respect.

Our professional team and partners is dedicated to serving you.

703 S Glendora Avenue Suite 6
West Covina, CA 91790
Phone: (626) 888-7015 * Fax: (626) 722-5921
Hospice Care Concierge | Palliative Care Advocate | Board and Care | Residential Care for the Elderly | Bridge of Care Search Assistance
Clinical
Our Hospice Care Center clinical staff makes regularly scheduled visits to patients to provide palliative and comfort care. Our services are as follows:
Initial assessment and development of an individual plan of care
Complete spectrum of skilled nursing care
On-call nurses available to address concerns and evaluate situations that may arise or require a visit
Home visits provided by hospice physicians
Certified home health aides to assist with the personal care of the patient
Medications, supplies, durable medical equipment (DME) and laboratory services related to the terminal illness
Social Worker
Social Workers provided emotional support for the patient and family, counseling in end-of-life issues, and help with advance directives. Social workers provide assistance with practical and financial concerns as well as emotional support, counseling and bereavement follow-up.
Spiritual Support
Chaplains provide non-denominational spiritual support to patients and families, and assist with memorial services and funeral arrangements. Our Chaplains are well-versed in the various religions and spiritual components of end-of-life issues.
Bereavement Services
Bereavement services, provided by qualified staff and volunteers, begin with the initial assessments and continue through the bereavement period to help surviving family members and loved ones cope with grief and loss issues through counseling and grief support groups.
Our Service
Bridge of Care Service of Excellence... back to top


At Bridge of Care, we help you choose the services that will most positively impact your family member's peace of mind and quality of life--providing the precise care you need, when you need them--24 hours a day, seven days a week, or on a flexible rotating schedule. Our unique service of care options enhance your loved one's home life without the stress of interrupted daily activities. In addition, Bridge of Care's friendly and engaging companionship services can add more joy to your loved one's day to day life. Call us today for a free assessment or fill-out the form located on top of this page and return to us, to get started!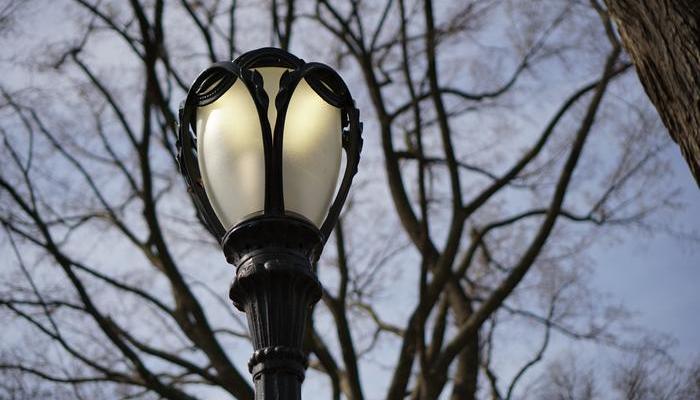 When Caring Matters Most
Our Hospice Care Center addresses the needs of patients and families who are facing a terminal illness. Our team works together to develop a plan of care and to provide services that will maximize the patient's comfort and enhance their quality of life.
Our Hospice Care services provides medical/social assessment, medications, medical equipment supplies, nursing care, personal care, physical, occupational and speech therapy, spiritual guidance, caregiver relief, certified home health aides. Our highly qualified group of professionals specially trained together to meet the needs of the hospice care patient and family facing difficult time.